A Private Culinary & Wine Experience!
Serving for parties 2-30
Wine - Dine - Enjoy in your own home

October is Tranquillity month and November is kindness month
In order to understand the world, one has to turn away from it on occasion~Albert Camus
Autumn is here with a harvest of fruits and vegetables for a colorful bounty at your table. It is time to be at peace and to be kind to yourself and others. It is also a time to think of others and cook wonderful meals to share with your loved ones. With that in mind,  I have some specials running until the end of December.
Gift Ideas:  * Catered Ethnic 3 to 4 Course Meal for 6 to 20 People, complimentary additional appetizer of your choice
 *Private In-Person Cooking & Wine Pairing Class for 6 to 10 Students, complimentary tuition of 1/2 off for host 
A few updates:
*Now that I am an official Spanish Wine Scholar,  I leave for Spain on 10-7-22 to 11-30-22. * While in Spain I will be continuing my education on my own by talking with wine makers in 4 different Spain wine regions to learn their vineyards, harvest techniques, wine making styles and more. I also will be teaching Cal Poly Students who are studying abroad about Spanish Wine!
I will be back in December to cater, teach and serve youKathryn's Kuisine brings wholesome food and loved ones back home. 
Salude y amor y tiempo para disfrutarlo
(to health and love, and time to enjoy it)
Most Sincerely,Kathryn Arceneauxkathrynskuisine.com
805-709-8338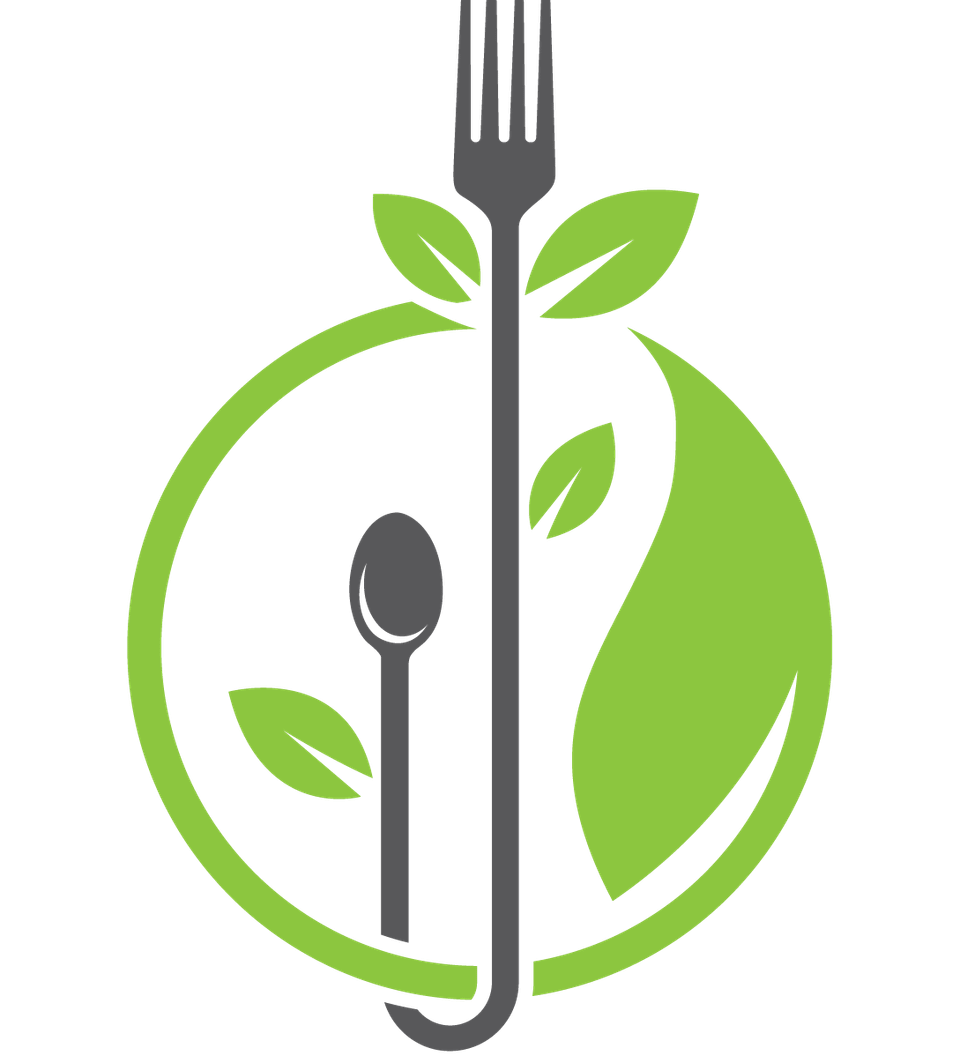 My Philosophy

_______________
My goal is to create beautiful memories of conversation and laughter around your dining room table. I specialize in both catering and classes both are designed to meet your specific wants and needs.  
Together we will fine tune arrangements to craft your special party and memories.
Offering Private Parties Catering and Cooking Classes