A Private Culinary & Wine Experience!
Serving for parties 2-30
Wine - Dine - Enjoy in your own home

Everybody talks about wanting to change things and help and fix-but ultimately all you can do is fix yourself.
Because if you can fix yourself, it has a ripple effect~
Rob Reiner
Wishing you all love and hope during this month. And, I hope you have an opportunity to share that love with friends and family around your dinner table. 
I wanted to share a few updates on my menus and services that include new Spanish items. (Please see the below attachments) Yes, I spent most of Fall 2022 in Spain! This was an incredible experience where I did not waste a moment. Everyday I did my best to learn more about Spanish wine through visiting 4 different wine regions to explore their vineyards, cellars, production and tastings:-) And, I replicated 12 different authentic spanish dishes and was able to share with my new spanish friends who gave helpful critiques.
I look forward to sharing my new knowledge with you. Call or email anytime to create a fun, loving, and memorable opportunity for you and your loved ones.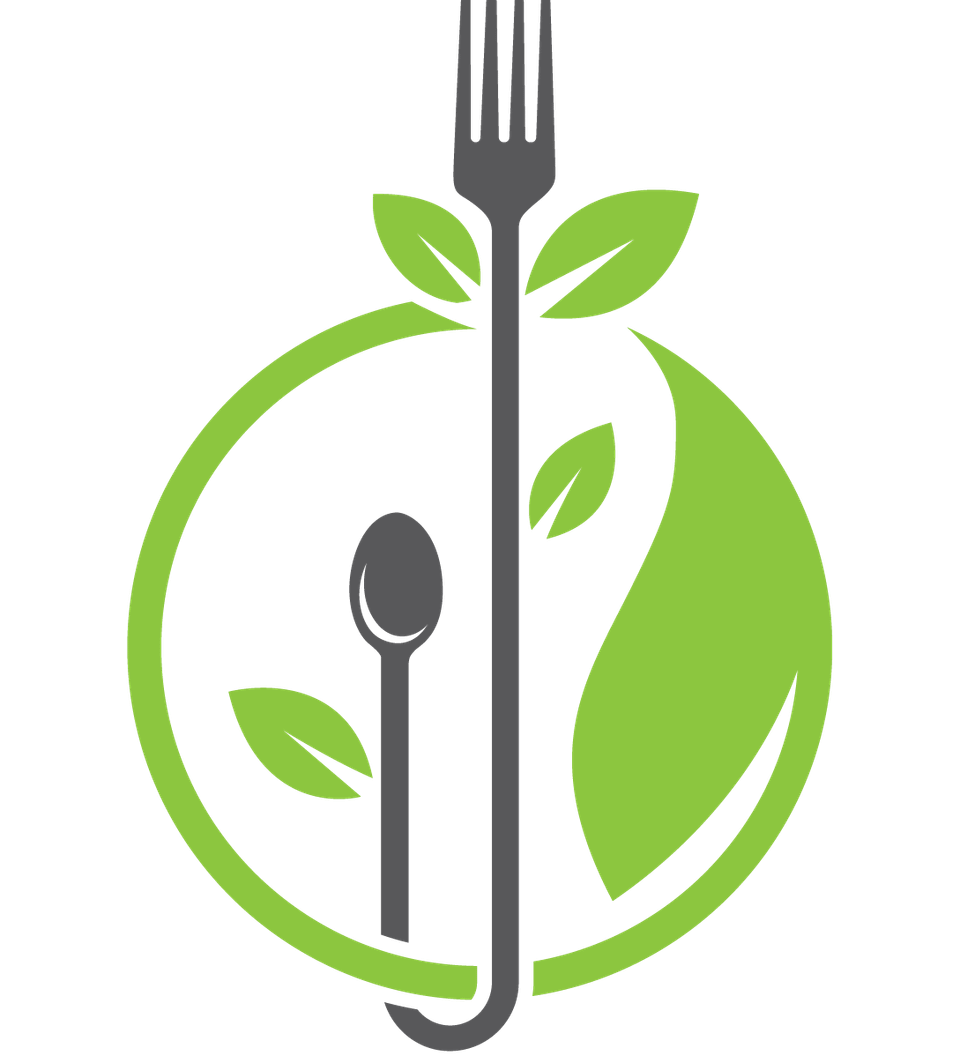 My Philosophy

_______________
My goal is to create beautiful memories of conversation and laughter around your dining room table. I specialize in both catering and classes both are designed to meet your specific wants and needs.  
Together we will fine tune arrangements to craft your special party and memories.
Offering Private Parties Catering and Cooking Classes