A Private Culinary & Wine Experience!
Serving for parties 2-30
Wine - Dine - Enjoy in your own home

Everybody talks about wanting to change things and help and fix-but ultimately all you can do is fix yourself.
Because if you can fix yourself, it has a ripple effect~
Rob Reiner
Nothing can bring you peace but yourself-Ralph Waldo Emerson
It's Fall Y'all! This wonderful time of the year means harvest and baking. It is also a very busy time; a time that needs stillness and contemplation. California harvest is very late this year but this allows the grapes more hang time to ripen and gain balanced acidity. And baking spices not only creates wonderful aromas but nutrition too. Cinnamon lowers blood sugar; ginger rids nausea; cloves and allspice have antioxidant properties along with minerals and vitamins to name just a few.
A few updates with a positive perspectiveCheck out my website for new exciting Cooking Classes and Wine & Cooking Classes.With the holidays around the corner, you may want to give a cooking class or catering for a giftCheck out the below attachment for full service and dining experiences with wine pairing serviceOctober 3 at 5:30 I will be teaching a Pinot Noir Class w/Food Pairing at SLO Beer and WineI will be without kitchen in October; catering will resume in November
Kathryn's Kuisine brings wholesome food and loved ones back home. 
Salude y amor y tiempo para disfrutarlo
I look forward to sharing my new knowledge with you. Call or email anytime to create a fun, loving, and memorable opportunity for you and your loved ones.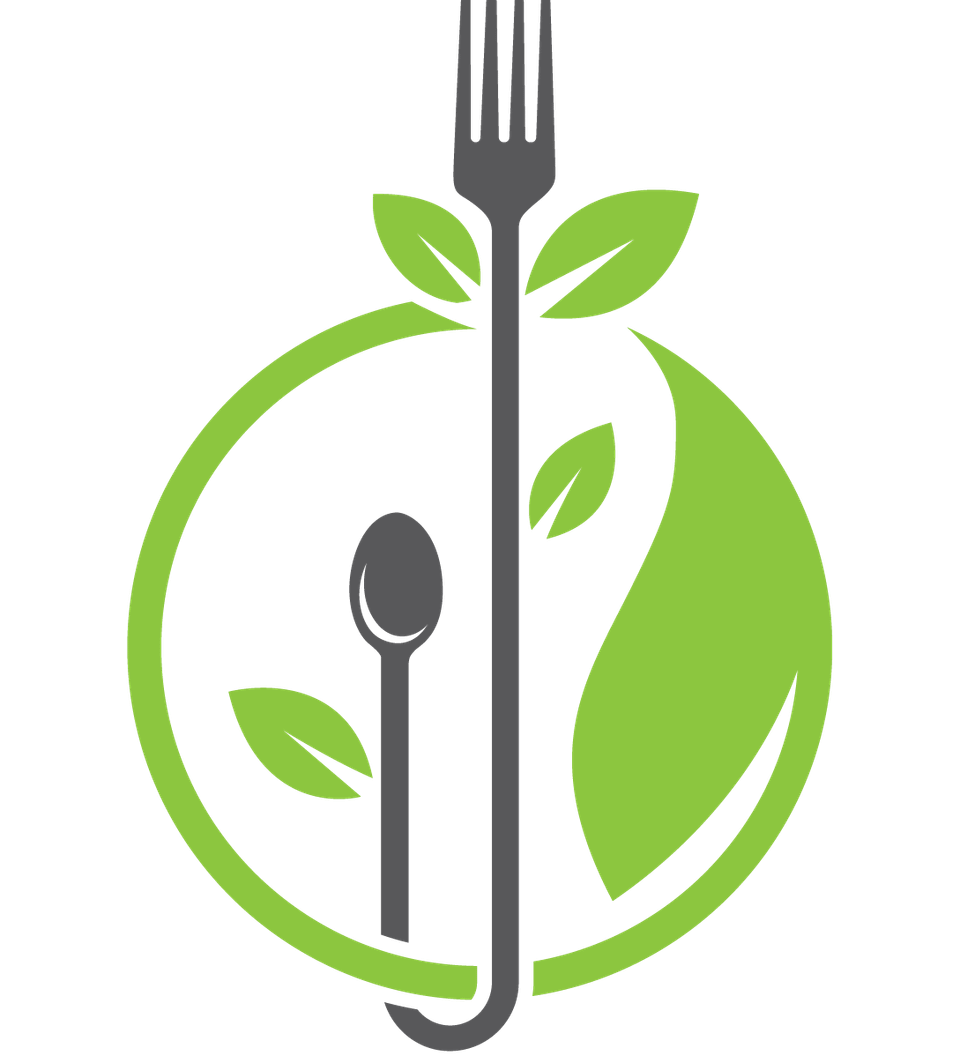 My Philosophy

_______________
My goal is to create beautiful memories of conversation and laughter around your dining room table. I specialize in both catering and classes both are designed to meet your specific wants and needs.  
Together we will fine tune arrangements to craft your special party and memories.
Offering Private Parties Catering and Cooking Classes