A Private Culinary & Wine Experience!
Serving for parties 2-30
Wine - Dine - Enjoy in your own home

Everybody talks about wanting to change things and help and fix-but ultimately all you can do is fix yourself.
Because if you can fix yourself, it has a ripple effect~
Rob Reiner
The ultimate lesson is learning how to love and be loved unconditionally~Elisabeth Kübler-Ross
The holiday season is here and my focus and wish for you all is kindness and simplicity. Thank you all for your support during this year and may more positive changes and outcomes be with us all in the new year.  And what a kindness it is to give a beautiful meal to your loved ones. To assist you, I have attached one of my favorite recipes that I have tweaked and simplified over the years and I want to share with you to try at home.

A few updates with a positive perspective
Please call me SOON if you need a catering or full service dinner during the holidays.
Gift Certificates are available for both catering and classes, great stocking stuffers
I will be teaching a Holiday Sides with Wine Pairing Class on 12-16-23 at SLO Wine & Beer Shop 

With much consideration, I am no longer working at Cambria Winery so I may focus on my family and business

MAY YOU ALL HAVE A HOLIDAY SEASON OF LOVE, HOPE, PEACE AND JOY TO CARRY YOU THROUGH. 

Kathryn's Kuisine brings wholesome food and loved ones back home. 
Salude y amor y tiempo para disfrutarlo
(to health and love, and time to enjoy it)
Kathryn Arceneaux
kathrynskuisine.com

805-709-8338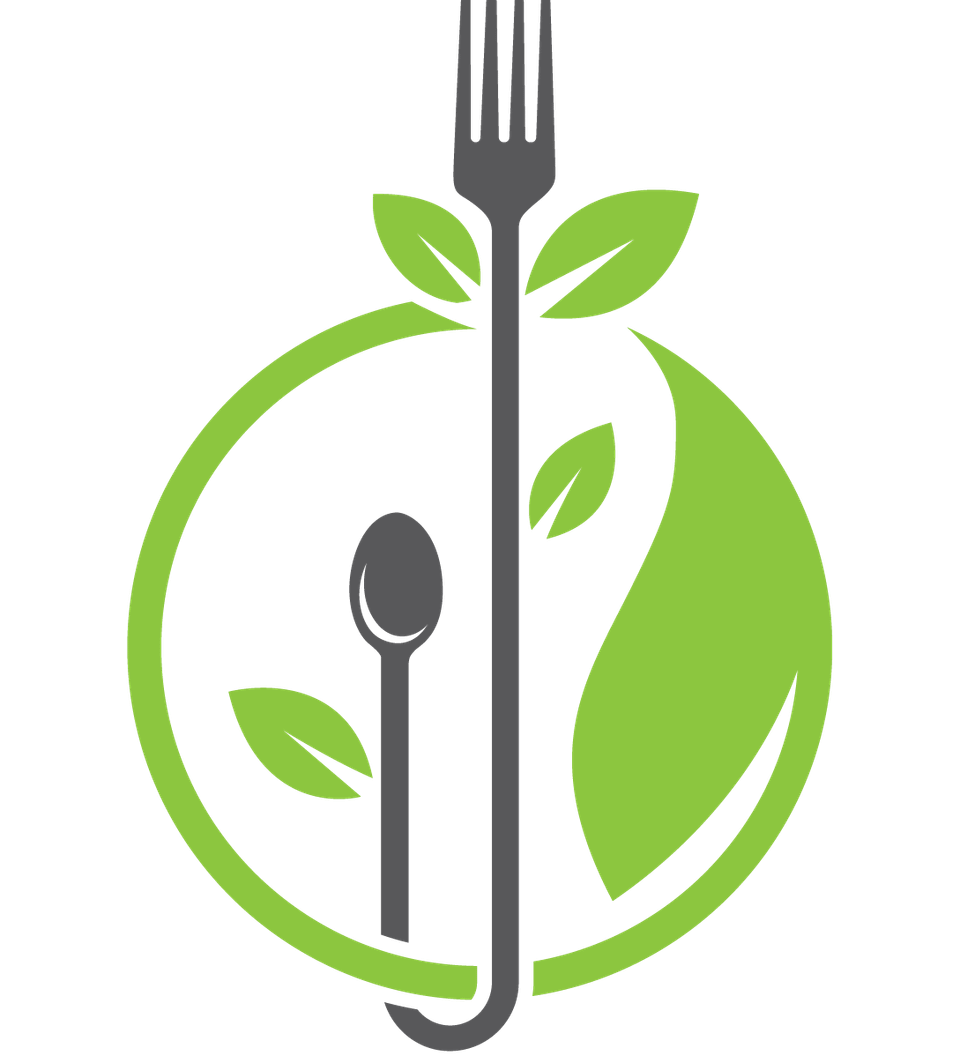 My Philosophy

_______________
My goal is to create beautiful memories of conversation and laughter around your dining room table. I specialize in both catering and classes both are designed to meet your specific wants and needs.  
Together we will fine tune arrangements to craft your special party and memories.
Offering Private Parties Catering and Cooking Classes